The Digital Marketing Panel – R. "Ray Wang, Sunder Sarangan, me, and Michelle Killebrew
This was my first time at the Constellation Research annual conference – Connected Enterprise 2016. I originally met R "Ray" Wang earlier this year at an Adobe Symposium where we were both speaking, and was immediately taken by his energy and enthusiasm. When he reached out to me to speak at this event, I was happy to oblige. From the information online about the event, it looked like it would be a good experience.
Well that turned out to be quite an understatement. Connected Enterprise 2016 did everything right: incredible speakers and attendees, not just great thinkers but great doers; a terrific format; and plenty of networking with leaders from so many industries. Did I mention the location was spectacular?
The Ritz Carlton
Half Moon Bay, San Francisco
To give you a flavor for the event, here are just some of the highlights:
I learned about Teamability from the Gabriel Institute. Based in physics and systems theory, you learn what roles you naturally play on a team. According to my results, I'm a Curator. If you'd like to find out more about this and other roles you can check out these resources at The Gabriel Institute.
I saw a panel of leaders across industries – media, automotive, and healthcare – all discuss how they are using the Internet of Things (IoT) to drive a better customer experience.
Dan Heath, co-author of such great books as "Switch" and "Made to Stick" spoke, and shared some amazing insights. One that stood out to me was shaping the path – making the right behavior the path of least resistance. The simple example he shared was in a restaurant where they found customers would often throw away their reusable trays. So they made the hole on the trash can too small to fit the tray, and the problem was solved. Simple, ingenious. Shape the path.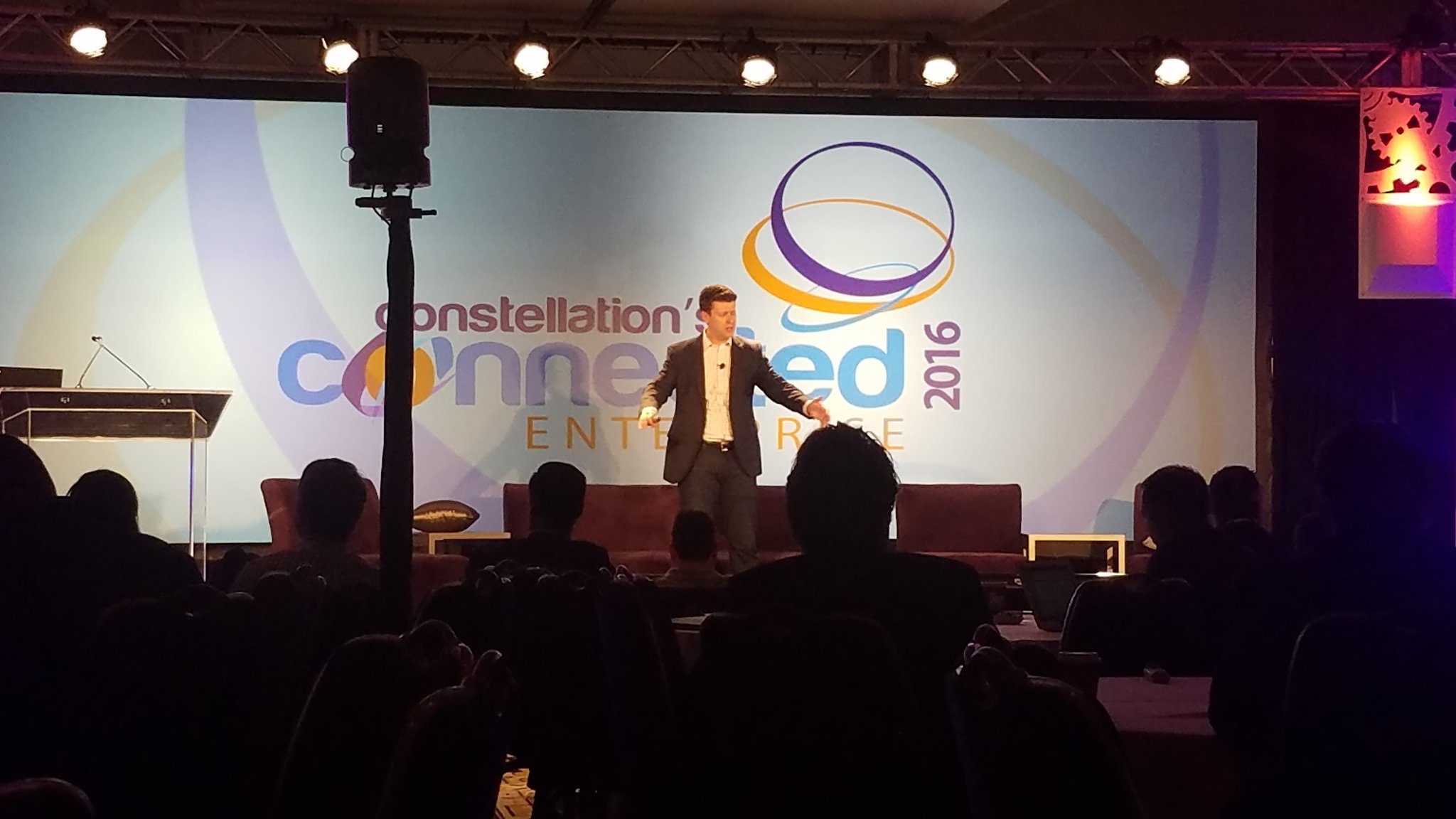 Dan Heath
We discussed Artificial Intelligence and Machine Learning, and that the skills workers in the 2020s will need are reasoning and thinking. Any job with repeatable tasks and lots of data will be replaced.
Mike Bonifer
shared so much insight about storytelling, which was of particular interest to me as a marketer and songwriter. To demonstrate how many possible ways you can tell a simple story, he asked how many ways can you combine 6 eight-peg Legos? The answer is over 600 billion ways – 658,869,076,800 to be exact. That's a lot of possibilities for telling a story.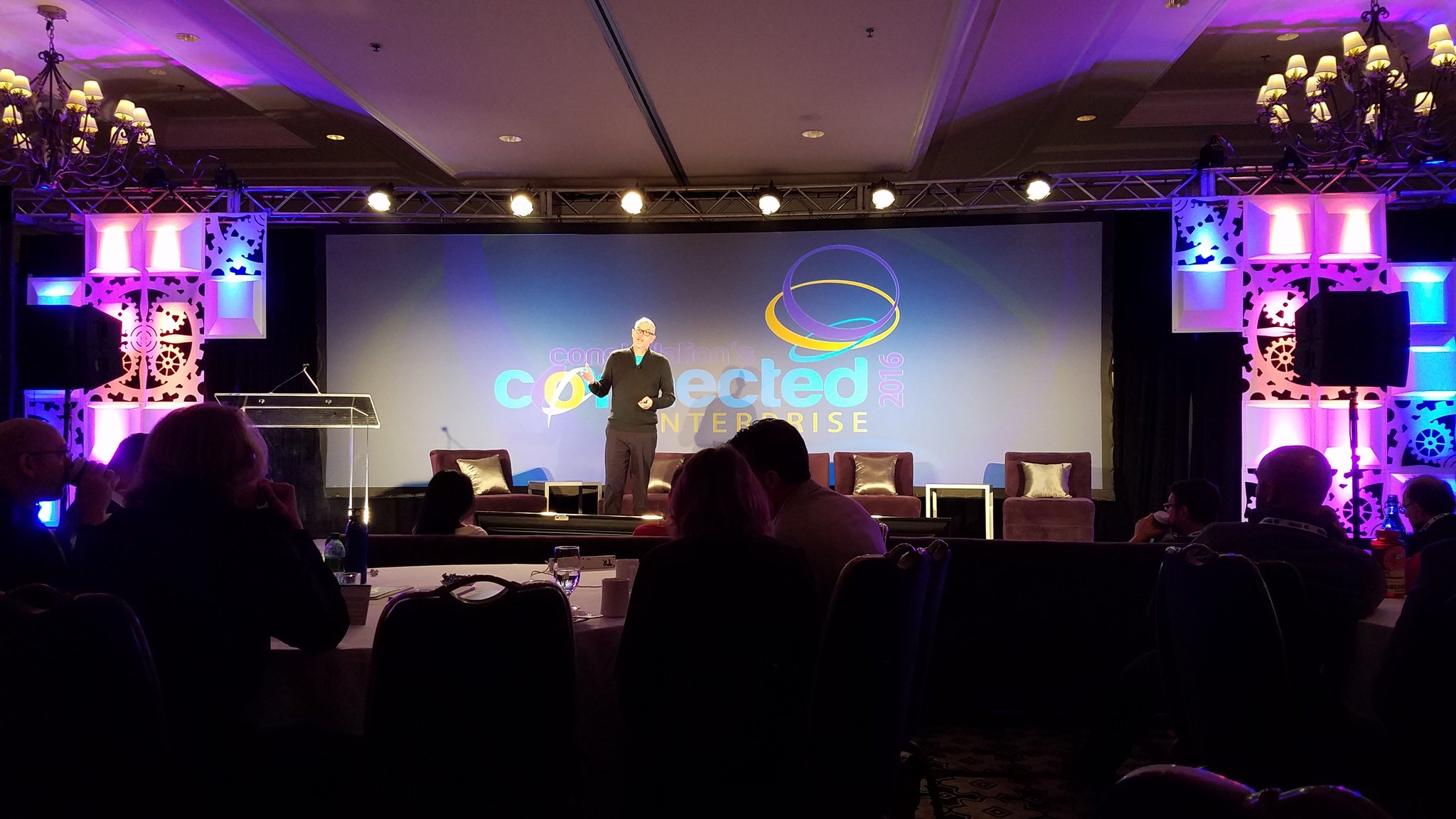 Mike Bonifer
I heard a fantastic panel about the digital transformation of higher education. Phil Komarny Chief Digital Officer at the University of Texas explained how they were piloting sharing student transcripts using blockchain – making it easier for the student to share the transcript when they needed to securely, simply, and cheaply. What's great about the conference, is that I also got to eat dinner and talk one on one with Patrick McGrath and Vala Afshar on previous nights.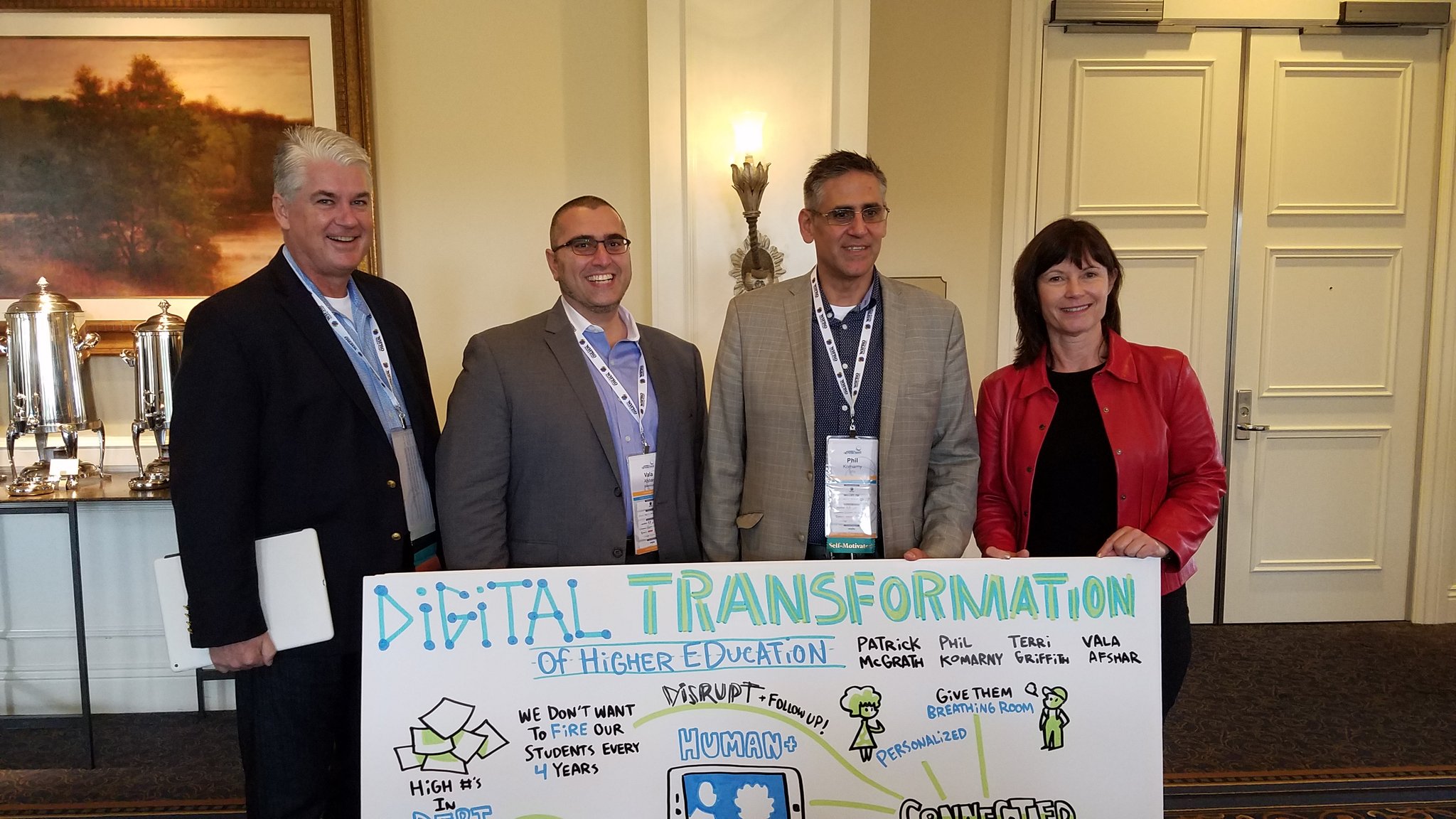 Patrick McGrath, Vala Afshar, Phil Komarny, and Terri Griffith
I could go on about so many more interesting speakers and panels, but I'm going to just highlight a few more. One of my favorites was this mind bending talk from the
CIO of the FCC, Dr. David Bray
.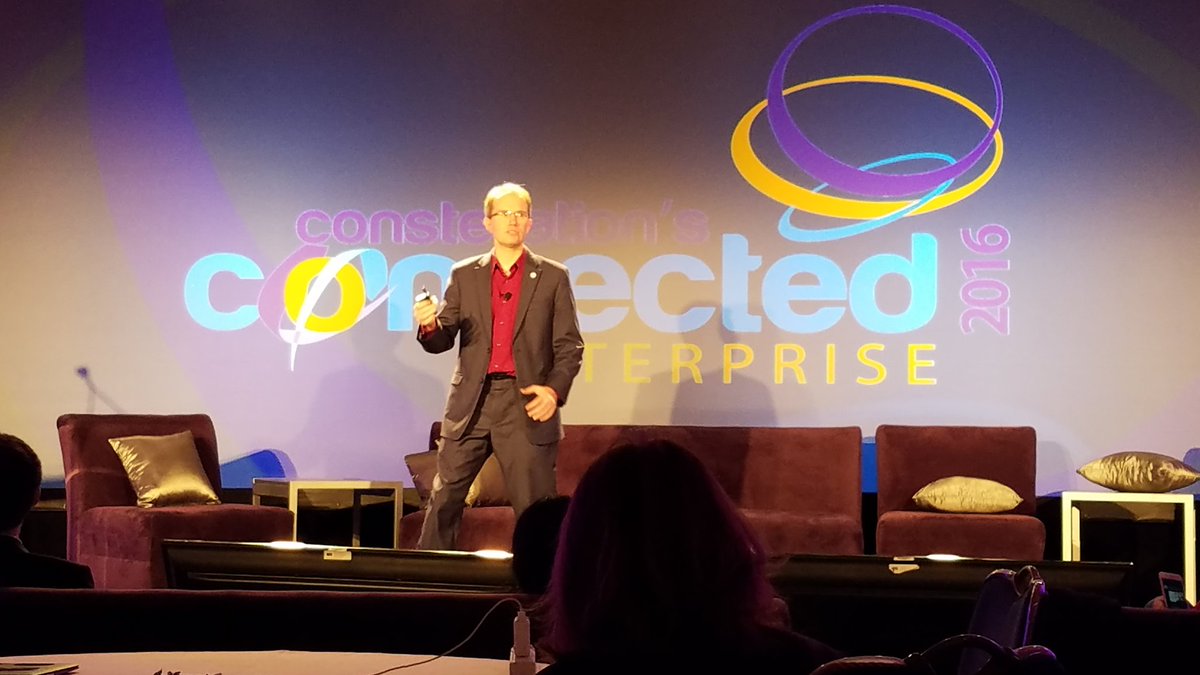 Dr. David Bray
Dr. Bray is a man who can single-handedly renew your faith in government – although he would caution you about using that term; he prefers public service. I got to spend some time with him during the conference, and was almost able to connect during a recent trip to Washington, DC. A kind and brilliant man, I look forward to the next time we are able to connect.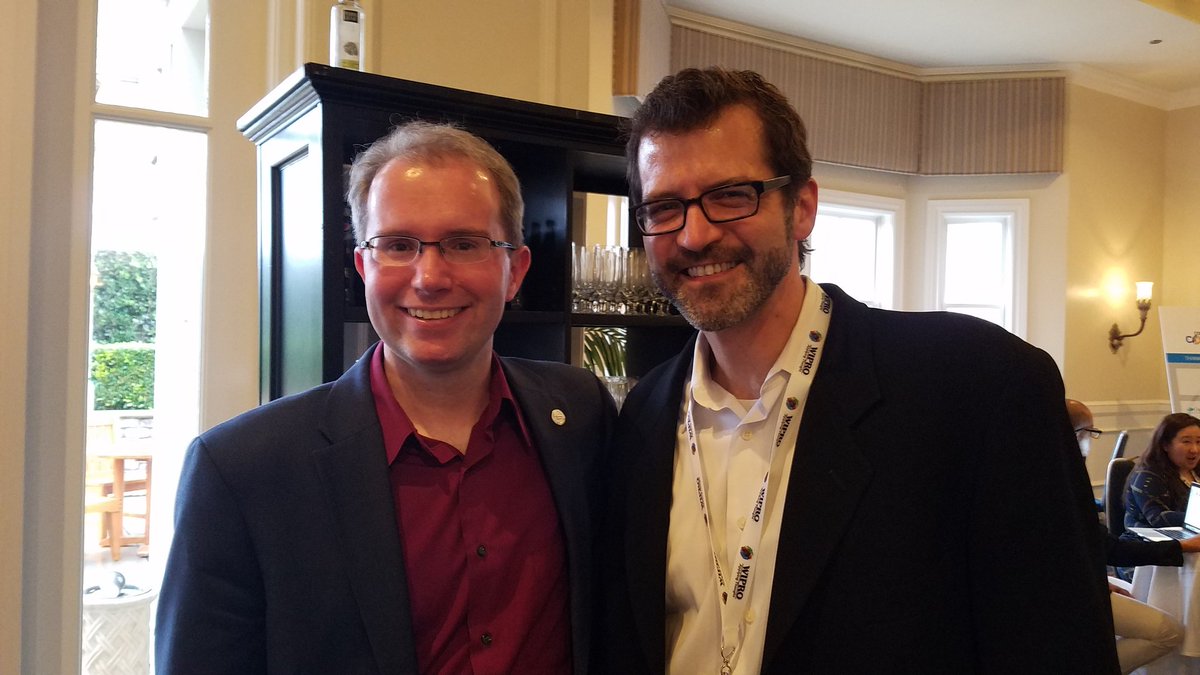 Dr. David Bray and me
I also got to hang out with V
ala Afshar, Chief Digital Evangelist at Salesforce
. It turns out our backgrounds were very similar; I can only hope my future may look as bright as his present! I suspect will look back on the day I met Vala Afshar as a game changer.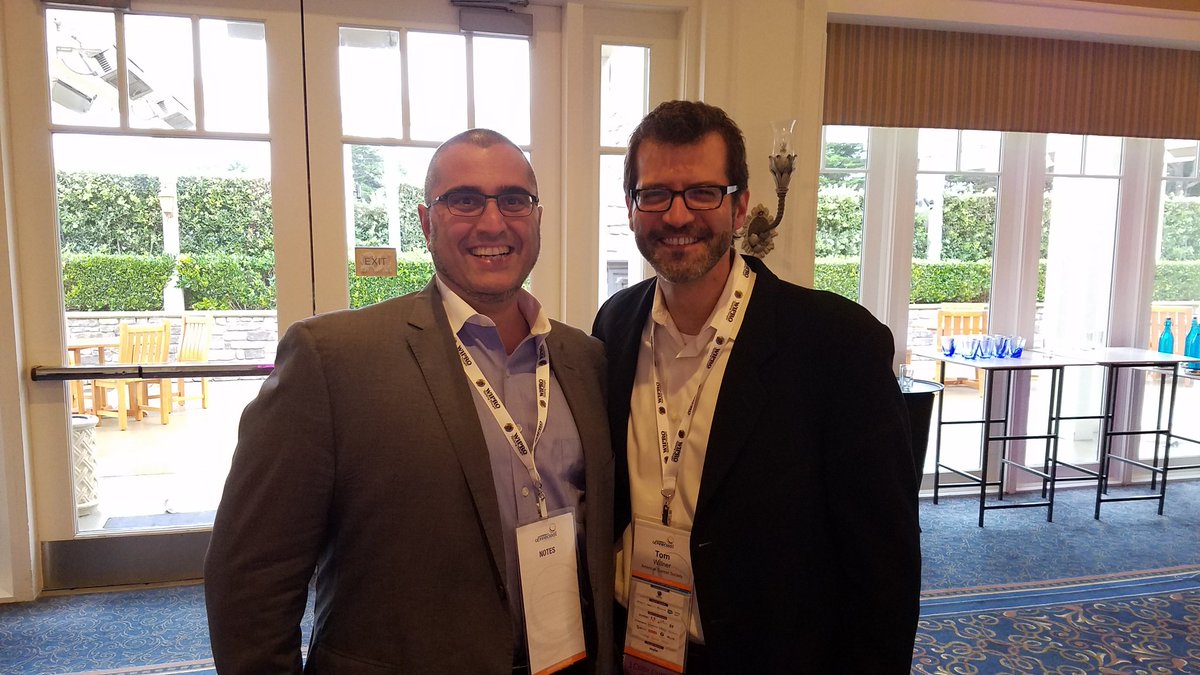 Vala Afshar and me
Another highlight was meeting
Mei Lin Fung
known as the mother of CRM. Her career is filled with firsts and ambitious goals including social innovation, transforming healthcare, and the people centered internet. What a pleasure to meet this wonderful human being.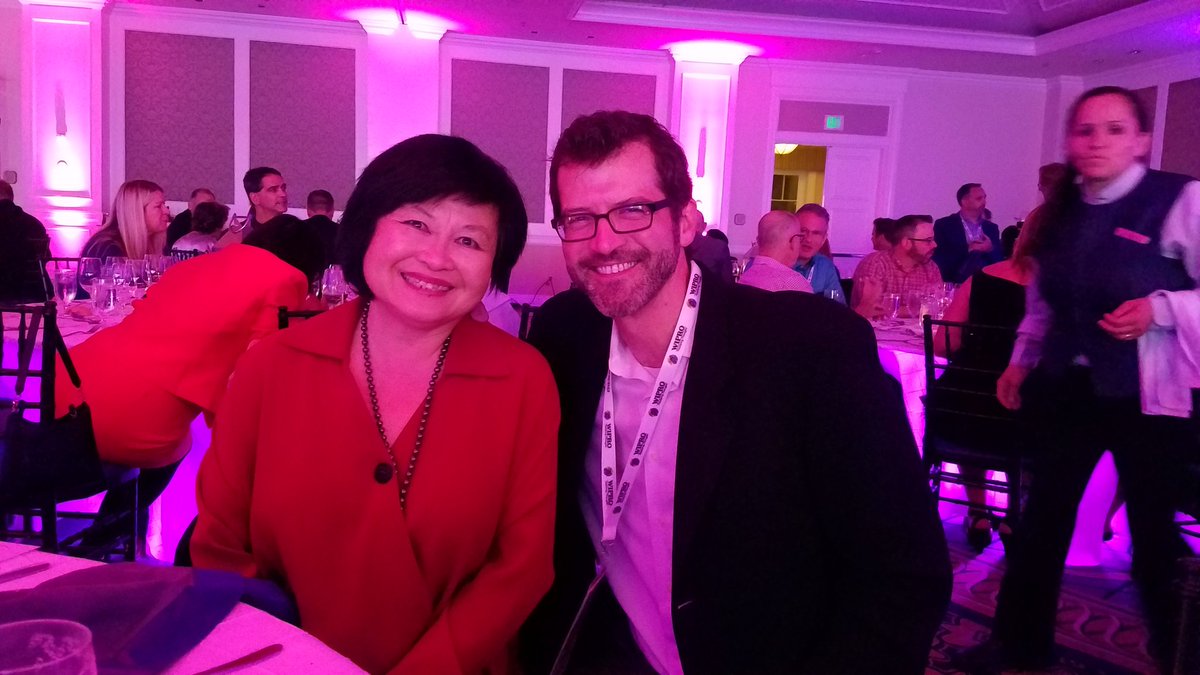 Mei Lin Fung and me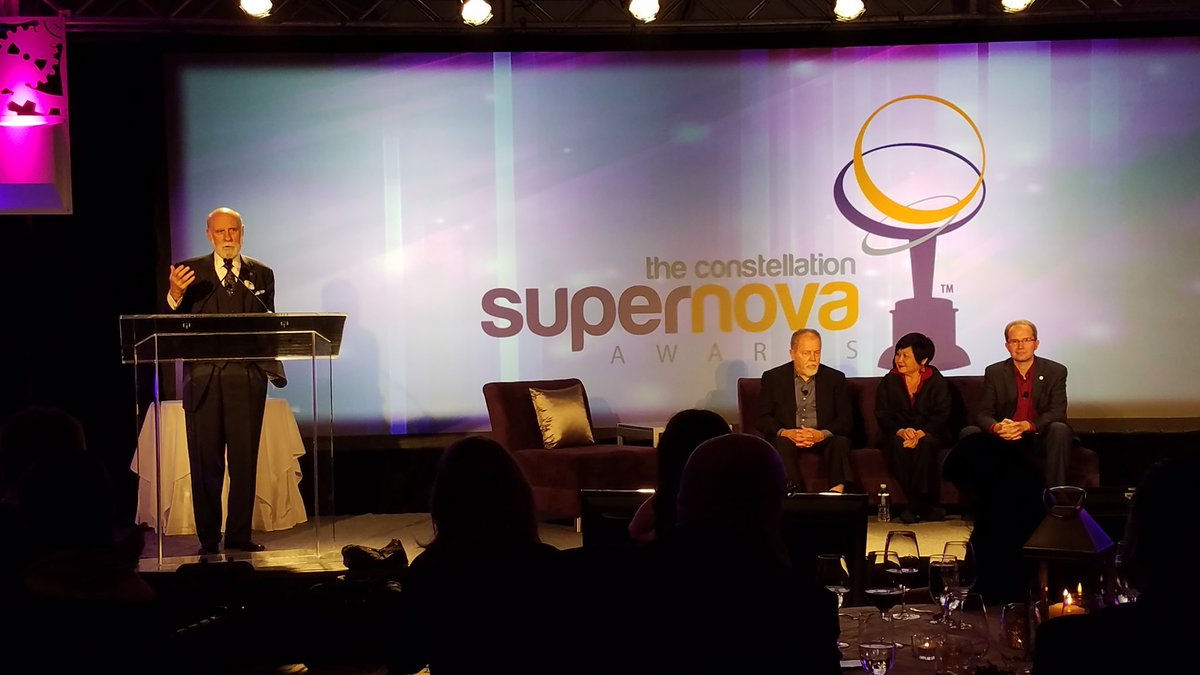 Vint Cerf, Doc Searls, Mei Lin Fung, and David Bray
On the final day of the conference, we were treated to author
Whitney Johnson
, with her new book "Disrupt Yourself."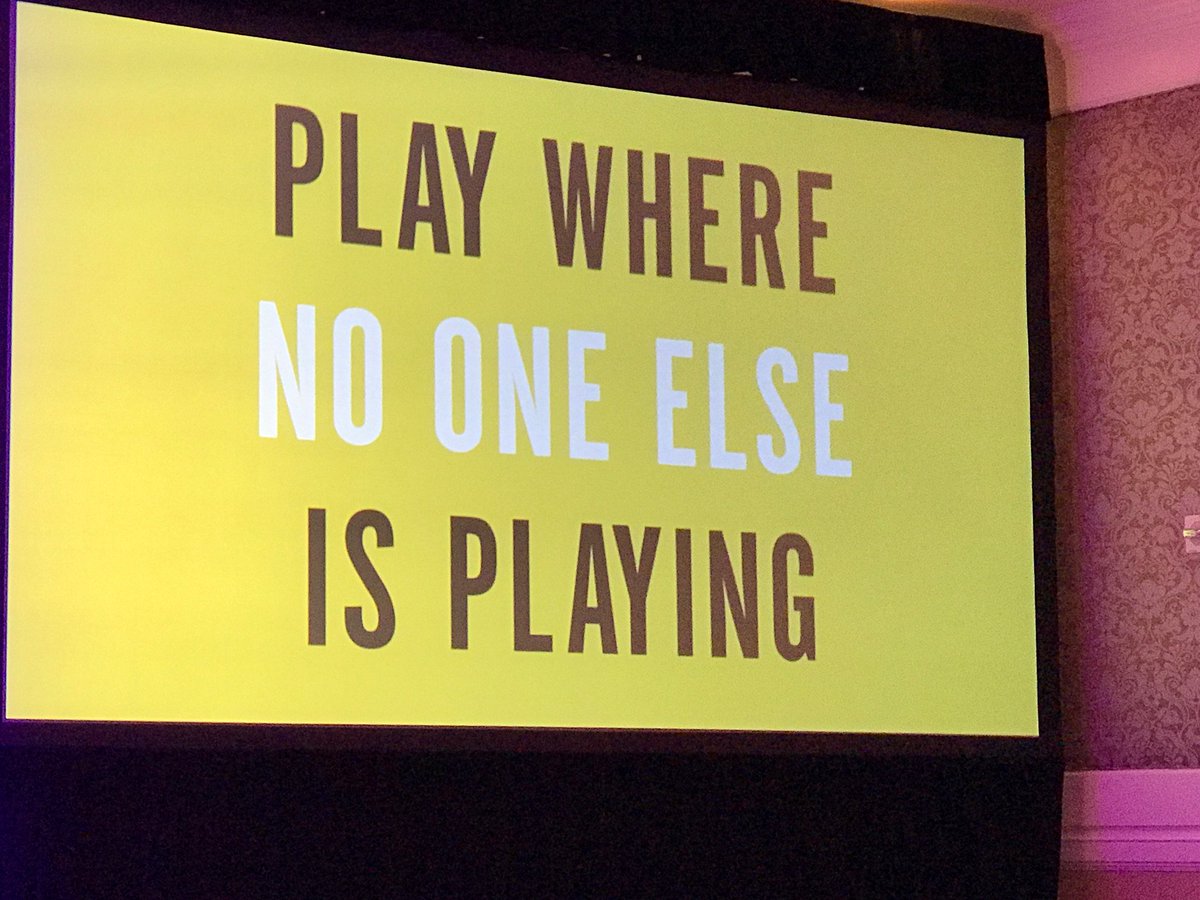 And last but not least, I got to speak on the Digital Marketing panel. Here is the "graphic recording" of our panel created by
Image Think.
So that's my recap of Constellations Research's Connected Enterprise 2016. I truly hope this can become an annual event for me.